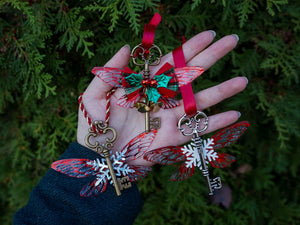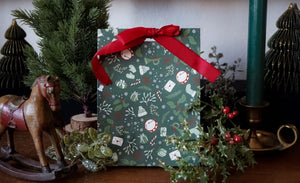 Information on Christmas Orders
Guaranteed delivery until Christmas when ordered before:
Germany: Dec 13th
Europe: Dec 06th
Everywhere else: Nov 24th
Christmas Gifts under 20€
Welcome to your own Fairytale
Did you ever feel like belonging to another realm? Then you found your home. I'm a fairy who creates her own fairytale. I love creating magical jewelry and decorations to bring a bit magic to your daily life. Come and become a fairy sprite by wearing one of my really special pieces. Once a month I release some extraoridnary and unique
one of a kind pieces for you.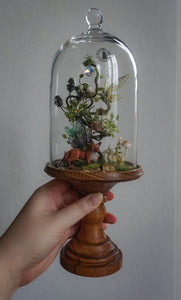 Extraordinary ONE OF A KIND CREATIONS
Are you looking for something really unique? Almost every month I create new and very special creations, made of or with special materials and originating from unique ideas. Decorate your home with a breathtaking fairy landscape or adorn yourself with a special hair comb that no one but you can wear.
Shop now
Pay in your own currency
In my store you can pay using your own local currency. Select your country and thus your currency in the bottom right corner of this page and you will see all prices in your currency.
More information about this can be found in the Payment Information.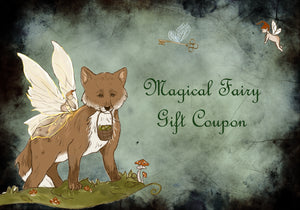 Gift Vouchers
Gift Vouchers from €10 are now available in both digital and physical form.
View Gift Vouchers
One of a kind
Once a month I publish very special unique pieces. Each of these pieces is made of particularly unusual materials and is available only once.
Click here, to view an overview of recent Shop-Updates.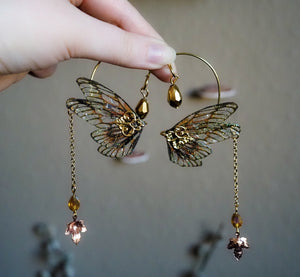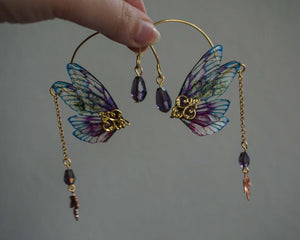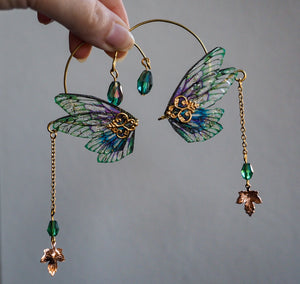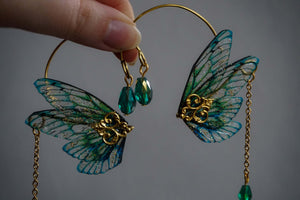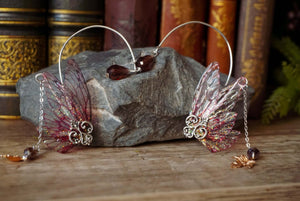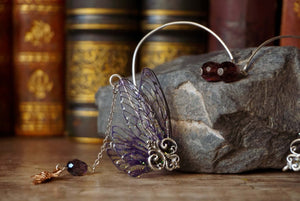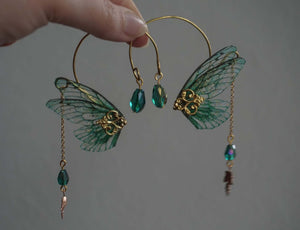 Directly to all my fairy-like products